Access the
Campaign
Playbook
Click the button below to register or to view the Playbook.
Resources
Explore tools to strengthen your community organizing and engagement campaigns.
Training Events
Access online webinars and tailored training sessions.
Support
Receive one-on-one assistance around your community engagement, coalition building and media advocacy.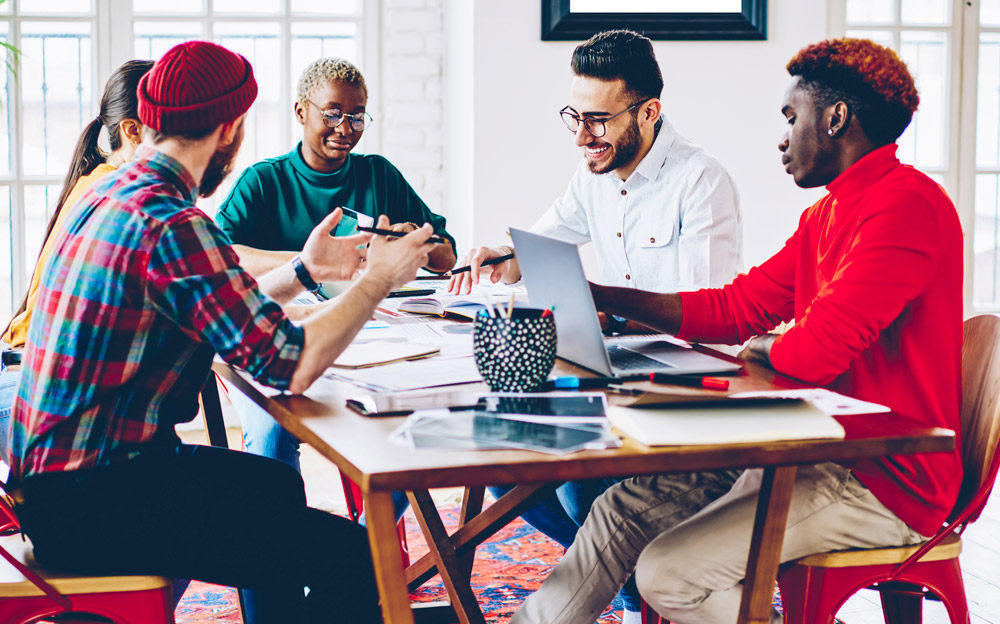 Our Goal
The American Heart Association's California Tobacco Endgame Center for Organizing and Engagement's goal is to provide comprehensive training, technical assistance and resources to California's tobacco control movement. The Tobacco Endgame Center strives to partner with local, regional and statewide tobacco control stakeholders to enhance their organizing and engagement capacity.